iPhone Data Recovery
Some times ago, we have updated the specialized equipment for iPhone data recovery. Now we have even better chances to help you recover information from a damaged iPhones
Even in the case of mechanical failure, we can extract the memory chip and using the special equipment restore your photos, videos, contacts, notes, messages, WhatsApp chats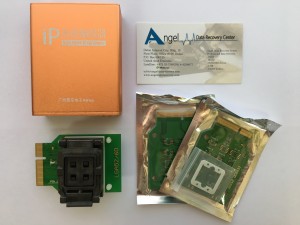 In case of software errors in your iPhone – we do not mechanically intrude and your phone come in working condition with all data in there.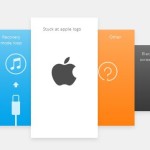 In case of a physical iPhone's malfunction – we disassemble it, extract memory chip and using hardware equipment getting access your data.
Mobile after this procedure never will work anymore


You pay only for success recovery.
If you have already visited a phone repair shop, this very reduces the chances of data recovery in our company. Because repairers usually do not care about data inside you phone, unlike we are. They try to restore the workability of your device with hope the data will remain on its place
But, unfortunately, our experience shows that after such repairs – there is luckily data left inside.
We have experience when we did a difficult job with chip off recovery and found an empty space. All our efforts were wasted.